One of the most beautiful ways to enhance a southwest Mexican rustic decor is through the selection of complementary lighting and mirrors that use the punched tin technique. These accessories, carefully chosen and placed, can add a desirable glow and needed illumination to any room in the house.
Nothing complements lamps and lanterns like mirrors. By adding punched tin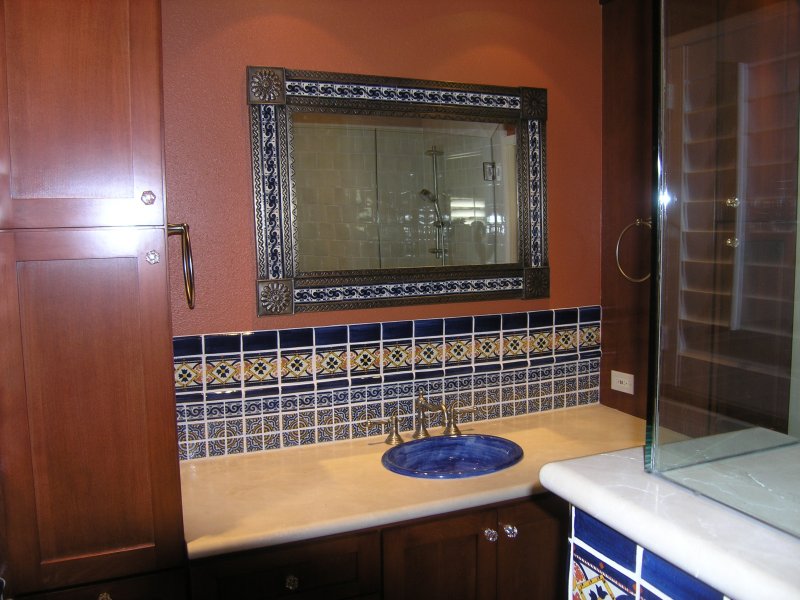 mirrors of varying sizes throughout your space, you add illumination while continuing your rustic Mexican or southwest theme. Decorative tin frame mirrors can be found in copper, silver, oxidized, and even creamed coffee color frames.
Effective use of mirrors in the home may be one of the least known practices. Large mirrors can make a small room seem larger by adding depth and illumination. Take care not to have them on opposite sides of the room, creating an infinity of reflections that can be unsettling. Place a mirror where it will reflect something of interest, from a window vista to a work of art.